Swan 78, another Frers masterpiece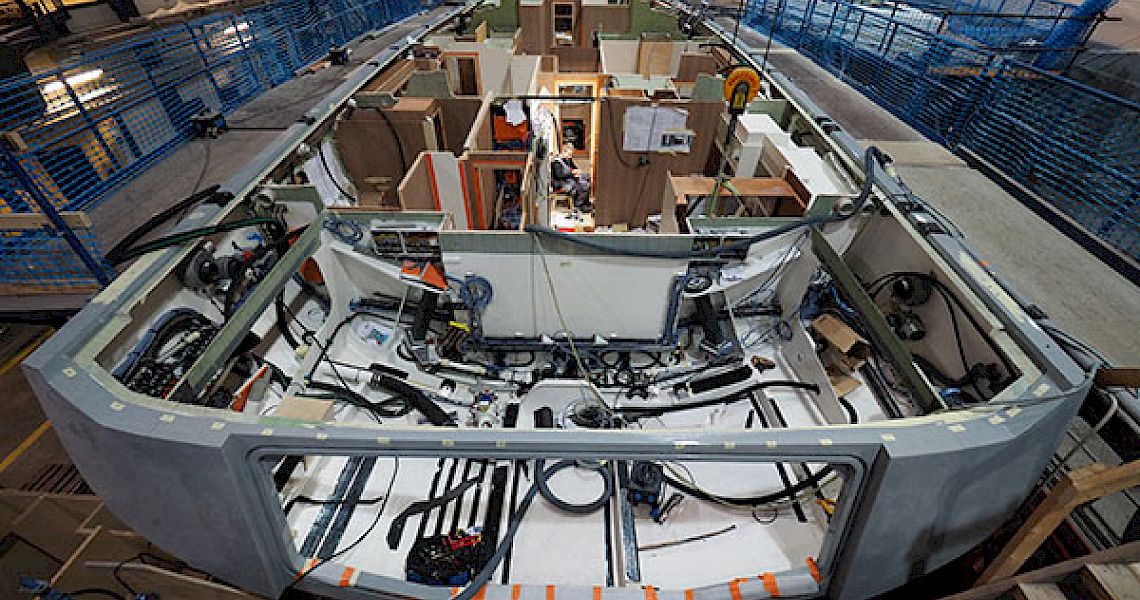 All of Nautor´s know-how and experience in racing and cruising yachts have been incorporated in this new blue-water Swan 78, a direct descendant of the original Swan 80 and 82 models of the past.
"She is slightly shorter overall – in order to meet the EC 24.00 metre length overall limitation – beamier and more powerful. The modern hull lines, including a wide stern above the waterline, twin rudders and racing oriented keel design, are a reflection of the rapid evolution of yacht design during the past years, propelled by the experiences made on round-the-world races and other offshore events. The new boat will be faster, safer, easier to control and, as a result, more comfortable at sea. The keel options include deep telescopic lifting, fixed deep and fixed shallow possibilities yet maintaining stability, the same rudder configuration and standard sail plan.
The same could be said of the deck with its modern design, uncluttered surfaces and straightforward, simple solutions to sail handling and life at sea. The appearance is that of neatness and efficiency. Two options are offered for the interior, Owner Forward and Owner Aft. Centered around the main saloon and engine room, which maintain the same position facilitating weight distribution, planning of installations and flotation trim, both layouts share the same number of cabins: one double berth VIP and two twin berth layouts. These are slightly favoured in the Owner Forward version which allows for side by side bunks on the second and third guest rooms. Crew accommodations for two are ample and functional in both cases. I can say without reservations that this new Swan is, and will be, the best of her kind for the years to come."
Published: Thursday 28 July 2016